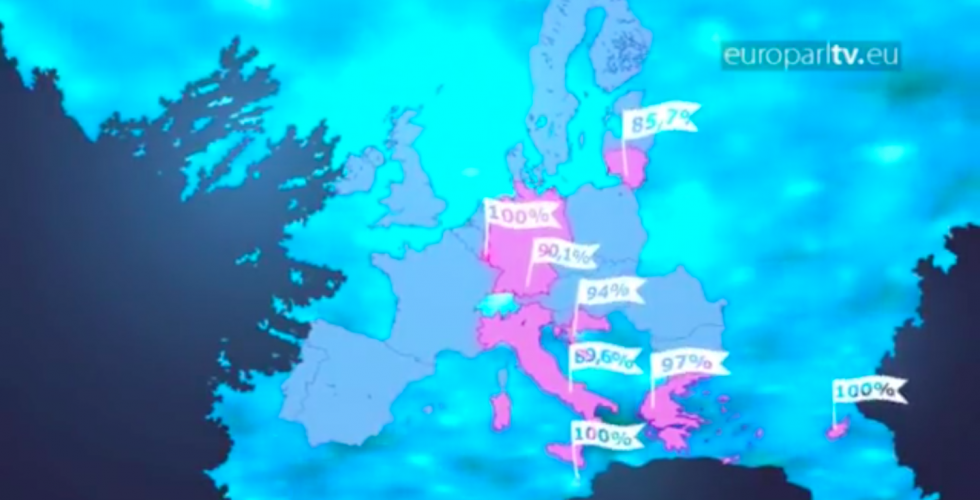 Where to charter in 2015? Here the European water qualities!
The European Parliament publicized on July 1, 2015 the ranking of best water qualities in their territory.
European waters are precious and clean which makes Europe over all again a great superyacht charter destination 2015/2016. You'll find clean wide beaches and beautiful waters.
There are more than 21.000 bathing side in Europe. 83% of them have met the highest standards defining the quality of the water as excellent! Here is the ranking how clean the bathing-sides are:
EUROPE'S TOP- Ranks 2015:
-Cyprus, Malta and Luxembourg: 100% of the highest quality
-Greece: 97% of excellent quality
-Croatia: 94% good for bathing
-Germany: 90.1% good for bathing
-Italy: 89.6% good for bathing
-Lithuania: 85.7% good bathing