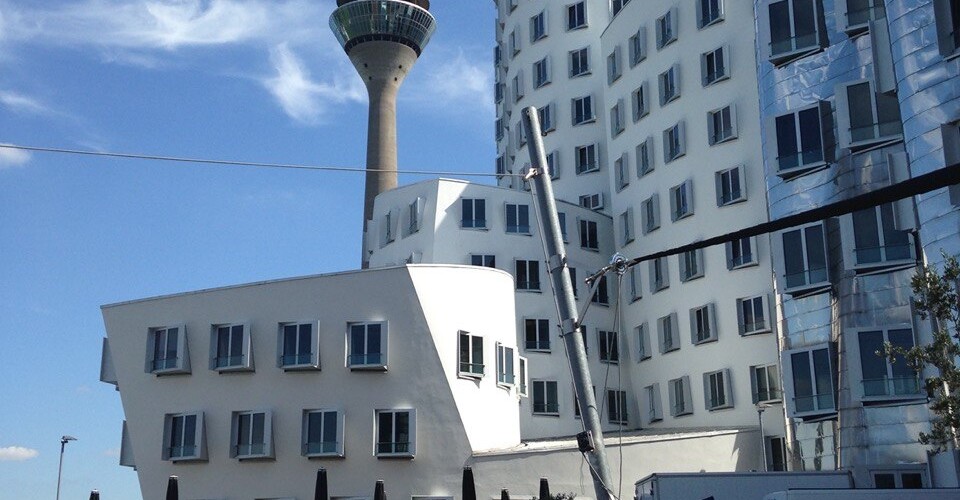 YES-

yachts global yachting event-calendar 2021
STARTS NOW

@ Duesseldorf, Germany

Living With all the uncertainty of the current pandemic, that's why we created our mobile office for all you yachting-enthusiasts around the globe 🙂

The bespoke build of German perfection is a nearly 12m long and 4 meter high showtruck owned by YES-yachts.com

OF COURSE: we follow the local rules by 100% and will be on tour in order to make you laugh again, all together! Let us entertain you by our team, virtual & real shows as well as some very special artist along the way!

So Let's start the build of it together with some meet & cheers!
NO.1

LIVE- SPECIAL ARTIST

ON THE TRUCK IS :
>> Rene Turrek << the one & only car-paint-artist legend, well known from the Paramount Pictures movie Transformers3 for which he painted the iconic "Optimus Prime" all by himself. But not only, he made single piece of art items especially on high-class cars and toys like for example Adriana Lima, Kim Kardashian, Robert Downey Jr. , Marco Reus, Robin Schulz, Paris Hilton and so many celebrities & hollywood stars more.
Will start the live painting action of our new Showtruck
(better know as MEO = mobile entertainment office)
this weekend!
So come by bring your friends and family & support Rene Turrek for this event – proudly presented by YES-yachts.com –
You are welcome to take pictures and let's push this starting-event to the limit.
---
LOCATION:

Mediaharbour Düsseldorf Area, 40219 Düsseldorf, Germany
WHEN:
Saturday, June 26th 2021, start 16:00h
non stop to
Sunday, June 27th 2021, end 18:00h
We will be ready for all kind of fans and curious people all day long.
---
---
>> For clear final indications where exactly, when and what happens, we will be live on our following accounts <<

---
(like, tag, follow & repost):
https://www.youtube.com/YESyachts https://www.facebook.com/YESyachts
https://www.instagram.com/YESyachts https://www.linkedin.com/in/YESyachts
See you there for an ispirational & colourful prime live act.
This is where high-Class German craftmanship like MAN-engines & trucks, prime housing-structure builders as well as an exquisit German yacht-interior meets a very stylish, young and innovative concept to strike back against the boring social distancing restrictions.
…
The rest of the 2021-yachting trade show schedule is not confirmed yet due to the global CoVid-19 pandemic.
So contact our brokers at boatshow@yes-yachts.com to get an appointment on site for your 1to1 VIP-tour and confirmation how to meet up in these unsual times:
GERMANY (caledar 2021 will be updated from time to time when final information will be available):
EUROPE:
USA / CANADA:
WORLDWIDE: