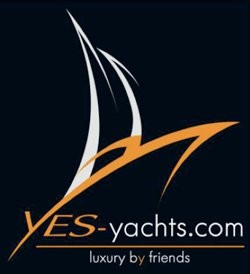 The company grew from its founders passion to profession. Roberto Barile was raised on Italy's Adriatic coastline close to the water based and beautiful city of Venice. His family owned & operated several power & sailing vessels and Roberto was always part of the maritime life.
Operating from Venice and Lignano Sabbiadoro he had explored the Italian Adria and its surroundings soon and decided to buy his first yacht at Ibiza. After some captain's employments on recreational charter vessels, he decided to start his own yacht charter fleet in the late 1990ies operating numerous vessels around the Balearic Islands himself. He extended his local experiences by adding new destinations to his schedule i.e. the Canary Islands, la Costa Brava, la Cote d'Azur, the Costa Smeralda, the Italian Riviera as well as the Gibraltar region in the south of Spain.
Growing in vessel size and following the global yachting calendar he extended his yachting experience overseas. He relocated for several winter seasons at Ft. Lauderdale, also known as the yachting capital of the world. Being onsite 24/7 he got connected to the best people in the industry, made his choices and was able in a short time to handle all yachting needs as well overseas as he was advising and assisting his friends and other yacht owners to maintain their vessels in the Mediterranean. Because of his former European activities and his continuously growing network, this became his step into global yacht management.
Having gained the personal experience from enjoying yachting lifestyle from childhood, being the owner of several vessels and even selling and purchasing them from time to time, managing and operating a charter-fleet company up to handling the yacht management for multiple yachts spread all over the world. His hobbies became his passionate target of profession.
He gathered some additional experiences in one of the world's top five brokerage companies and finally, driven by the aim to "think outside the box", he merged his former companies into today's YES- Yachting Exclusive Services combining its various company fields to perfection.
The goal from the very beginning was to combine and maximize his extensive knowledge in multimedia, corporate marketing & latest computer-technologies together with a 24/7 full service approach into an internationally oriented and operative yachting enterprise. The idea of founding YES-yachts did fall in place and the era started from there.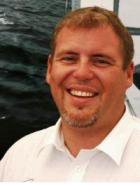 Roberto Barile, Chairman
YES- a passion became his profession and he made not only his dream come true!