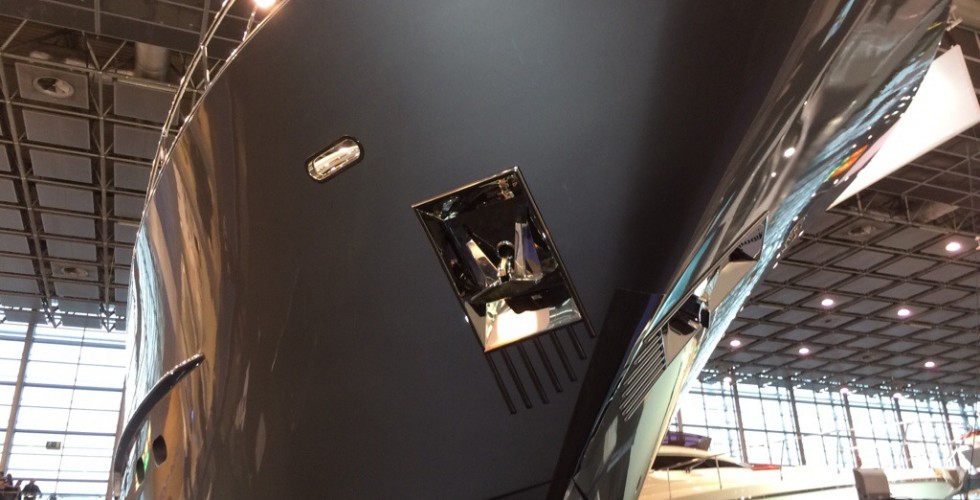 Great things are happening on our blog system!
watch out for our automatic posts when we list a new vessel for sale. It will be posted automatically via
– Facebook
– Linkedin
– Twitter
– Google+
reaching out to our friends, clients, colleagues and fans in a breath take 🙂
Stay tuned for more.