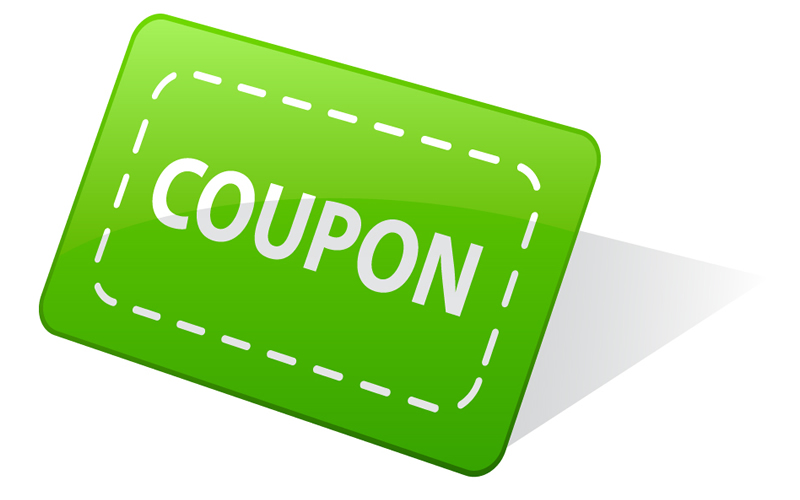 more coupon-details see below…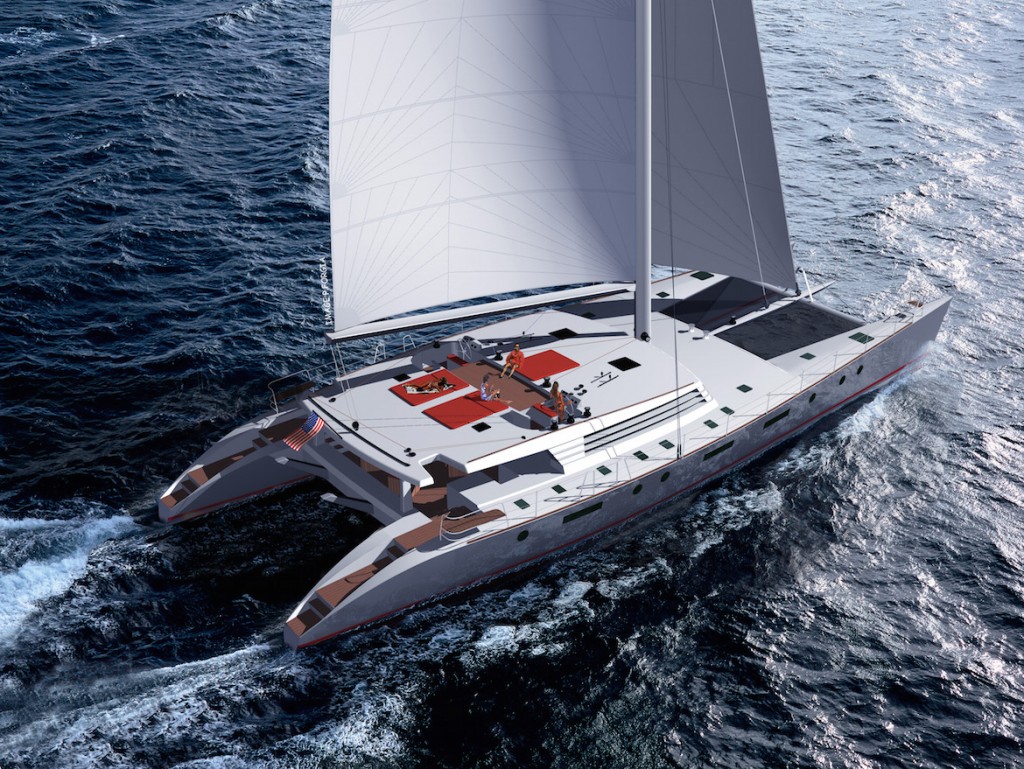 – yacht charter for events, team-incentives or business-meetings…  ALL TAX DEDUCTIBLE!
– Fast course 1-2week boat-licenses aboard in beautiful summer surroundings > a unique experience!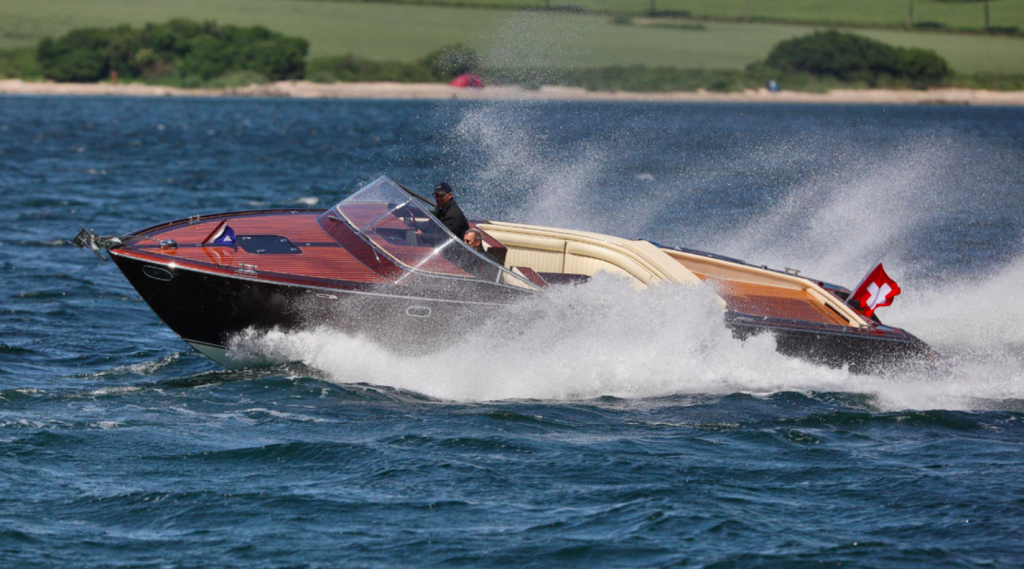 GET YOUR FREE PROMOTION-Code NOW!
this is a special discount program for our MAP-users only!
Just insert your email-address at the TOP of this page, on the right side of the green COUPON at:
"Be the first to get the news!"
and hit "Subscribe"
-> you'll get your happy discount-code of 10% or more for your next booking with us.
SAVE EASILY 100 – 1000s OF CASH!