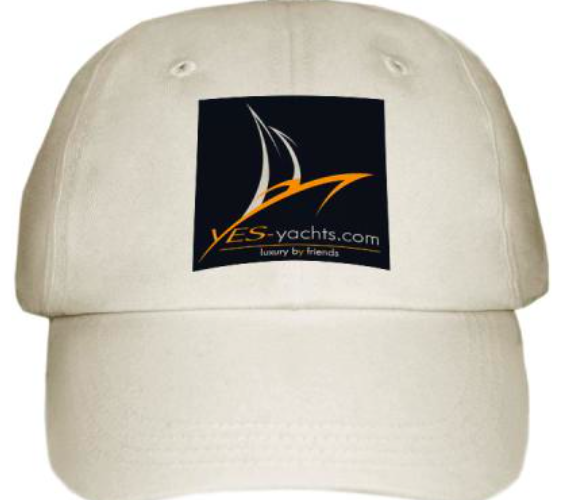 Welcome to our new corporate fashion style-line… the YES-yachts – 2015 collection!
For the season events we got an all new gear set. Watch out for the whole team wearing the new 2015-collection at the next yachting-events around the globe.
The classic base-cap:
The media-bag:
The promotion-polos:
The racing-gear:
…and the all new biz-card style:
If you are interested in high-quality event- or crew-fashion just let us know via email to: yachting-fashion@YES-yachts.com and get your estimate asap.
All imaginable colors, prints, waterproof stitches & sizes, as well as all state of the art materials and unique shapes (even crazy styles) are available. Also note the reflecting edges and stripes for highest security standards not only at an man over board situation. Check them out now and get 'em soon!